State-of-the-art procedures.
Straight-from-the-heart care.
The Latest Technology in Patient Treatment
At Vital Heart & Vein ASC, we specialize in providing accessible, cost-effective care. We perform a variety of outpatient cardiac and peripheral vascular services in a comfortable outpatient setting where your needs are our priority. By performing procedures in the ASC, patients are discharged within a few hours and do not normally require an overnight stay in the hospital.
Opened in 2019, the VHV ASC is accredited by The Joint Commission and now operates two surgical suites equipped with the most updated and advanced technology in the industry. As a VHV patient, you will be cared for by our Board Certified Physicians and their team of highly skilled nurses and radiologic technologists. Your safety is our first priority and our highly skilled team strive to treat each patient like family.
Please browse this page to find out more about our procedures and what to expect while visiting our facility.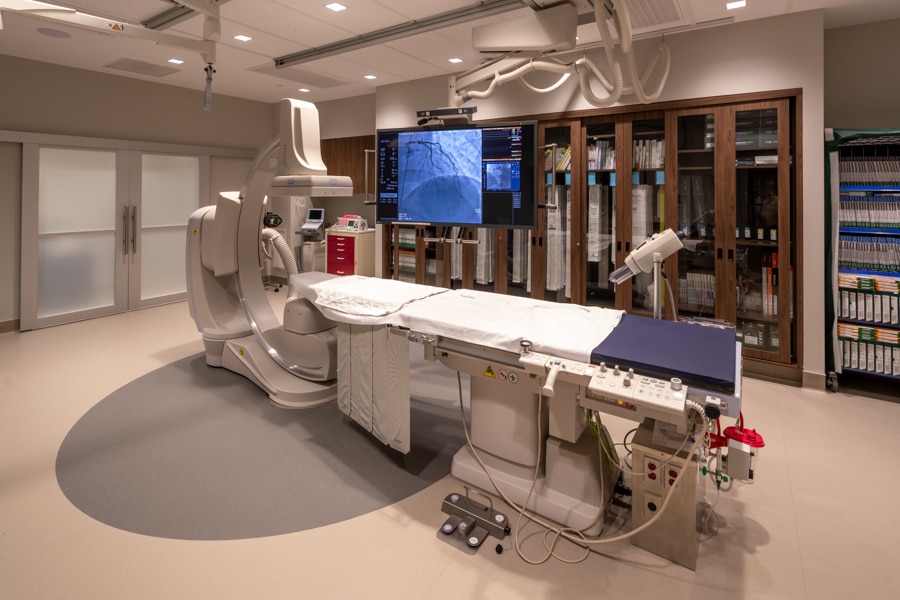 Frequently Asked Questions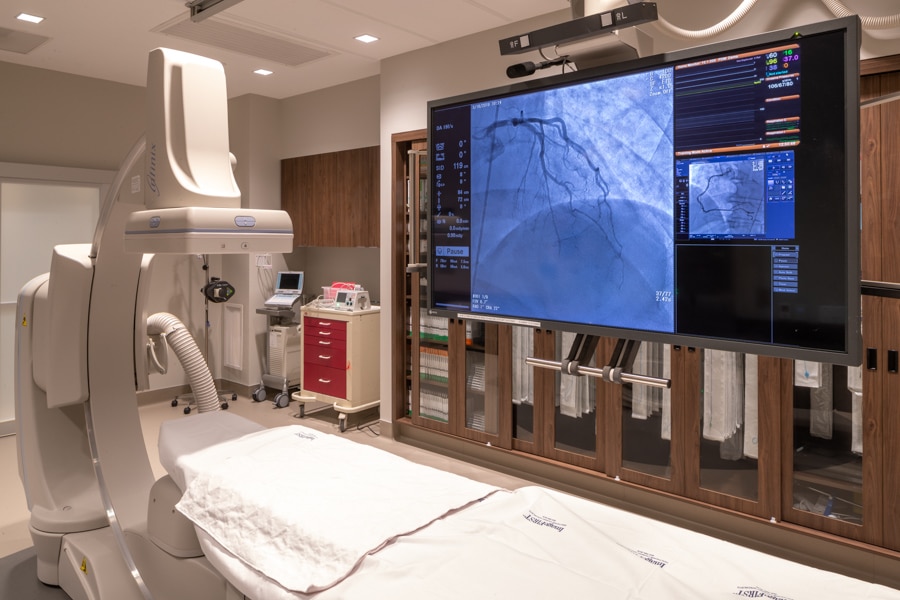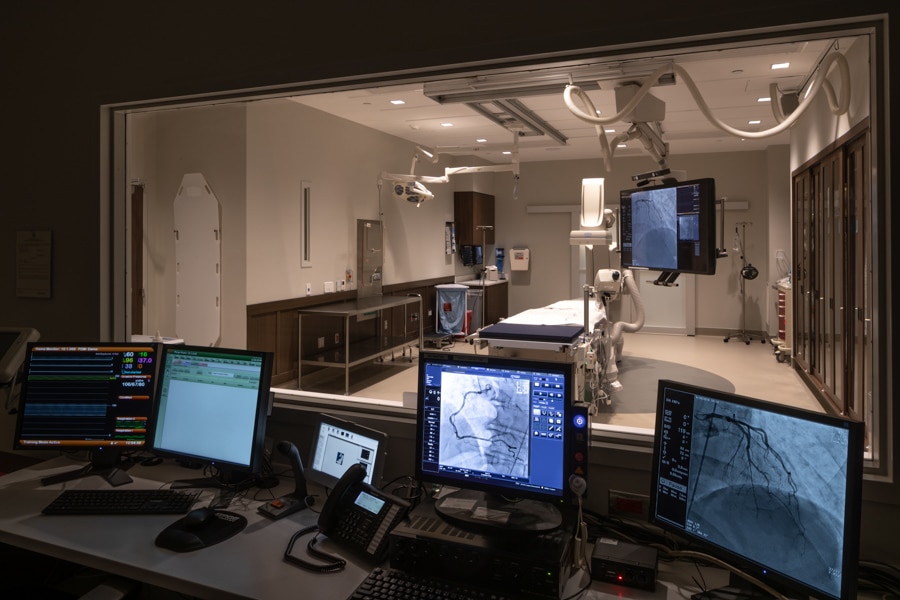 Contact Us
18450 Hwy. 59,
Humble TX 77338
P 281.572.0050
F 281.929.0085
Hours Of Operation
6:30AM to 3:00PM