Every April, people all over the world come together to celebrate Earth Day. It began in 1990 and is now recognized in over 192 countries. As Earth Day focuses on preserving the beauty of our planet, what better way to enjoy the celebration than spending time in nature? Here are 3 outdoor exercises that will do your heart and your mind good.
Swimming
It may still be spring, but Houston temps make it warm enough to start laps in the pool. The refreshingly cool water temperature will be nice once your heart rate gets going. Swimming is a great exercise that works your heart and lungs but is gentle on your joints. Just make sure you swim at a brisk pace–that is the key to keeping your heart rate going so you'll burn those calories!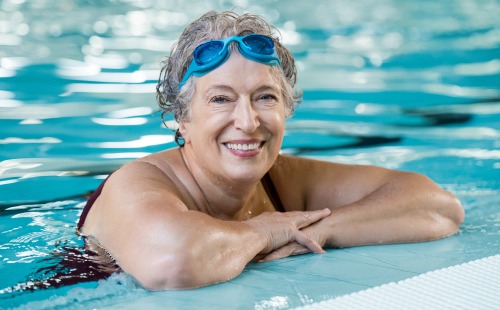 Hiking
Going on a nice hike on a trail in the woods in a great way to soak in nature. You'll burn extra calories with the rougher terrain, and the gorgeous scenery will do wonders for your stress levels, another bonus that will help your heart. Hiking has been shown to improve blood pressure and blood sugar levels as well as provide the cardio your heart needs to stay fit and strong.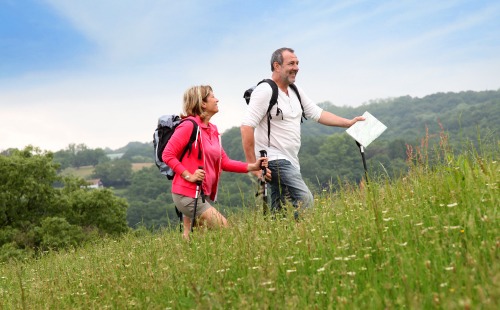 Driveway Workout
Want to get outdoors but not venture too far? This driveway workout may be the answer for you. It breaks up your typical routine but doesn't require a lot of time or effort.
However you plan to get your heart-healthy exercise, now's the perfect time to do it outdoors. When you need a cardiology specialist in Houston, visit us at Vital Heart & Vein. Our heart doctors will help you see why we're known as the best cardiologists in Houston.