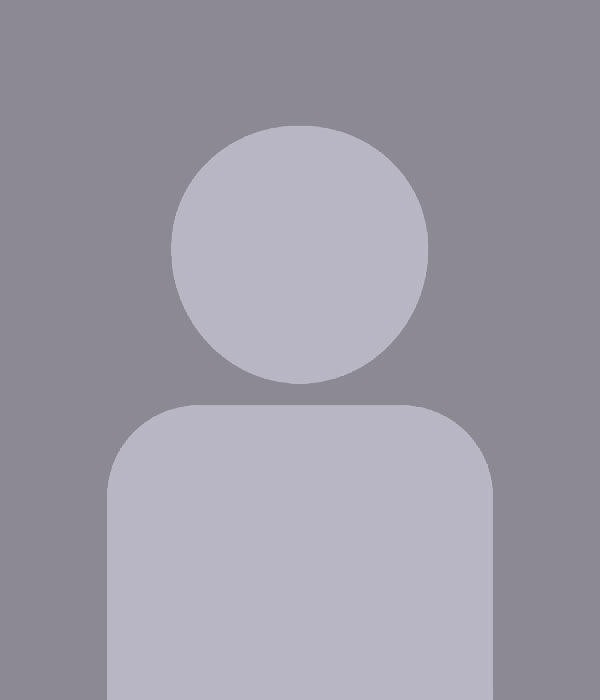 Bennet George
M.D.
Specialty
Interventional Cardiology
Structural Cardiology
Bennet George, M.D. is a highly skilled and compassionate Interventional
Cardiologist who is dedicated to providing exceptional cardiac care to his patients.
With years of experience in the field, he specializes in diagnosing and treating
cardiovascular diseases using minimally invasive techniques.
Dr. George completed his undergraduate studies at Texas A & M in College Station,
Texas and subsequently completed his medical degree at Ross University in
Domica, West Indies. His residency in General, Interventional and Structural
Cardiology were all done at the University of Kentucky Medical Center, Lexington,
Kentucky.
As an interventional cardiologist, Dr. George is proficient in a wide range of
procedures, including angioplasty, stenting, coronary artery bypass grafting, and
Transcatheter Aortic Valve Replacement (TAVR). Patients appreciate Dr. George's
warm and empathetic approach. He takes the time to listen to their concerns,
thoroughly explains their condition and treatment options, and ensures they feel
comfortable and well-informed throughout their journey.
In addition to his clinical work, Dr. George is actively involved in teaching and
mentoring students and residents. He believes in sharing his expertise to shape
the future of cardiology and inspire the next generation of healthcare
professionals.
Outside of his professional endeavors, Dr. George enjoys spending quality time
with his family, staying active through outdoor activities and engaging in
community service initiatives to promote heart health.
Qualifications and Experience
Board Certification
Cardiovascular Disease, Interventional Cardiology