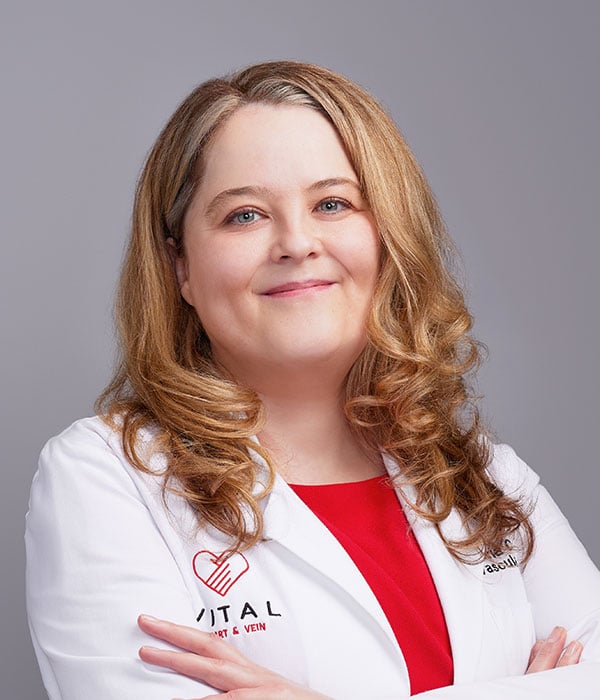 Maria Codreanu
M.D.
Specialty
Vascular Surgery
Endovascular Surgery
Dr. Codreanu graduated from the University of Medicine and Pharmacy "Gr T Popa" Iasi in 1999. Dr. Codreanu works in Humble, Texas, and specializes in Vascular Surgery. Dr. Codreanu is affiliated with Memorial Hermann Northeast Hospital, Memorial Hermann Texas Medical Center, and Kingwood Hospital HCA.
Board-certified in vascular surgery, Dr. Codreanu also serves as an associate professor in the Department of Cardiothoracic and Vascular Surgery at the McGovern Medical School. Previously she taught at Hunter College-City University of New York, the Phillips Beth Israel School of Nursing in New York City, and Karpas Institute in New York City.
Qualifications and Experience